Research data tells us that employees who are more engaged are more productive and providing the right working environment can improve employee performance. As well as providing meaningful work, good career prospects and financial incentives the physical work environment can play an important part. Successful design can send a positive message to employees that their needs are being met and cared for, therefore fostering a happier, more engaged and loyal workforce. Workers are less likely to take sick days and look for another job which is a major factor in cost reduction.
It is often assumed that sitting at your desk for 8 hours a day is productive when in fact data shows it is not only unproductive but also unhealthy and can lead to higher cholesterol levels and heart disease along with back problems.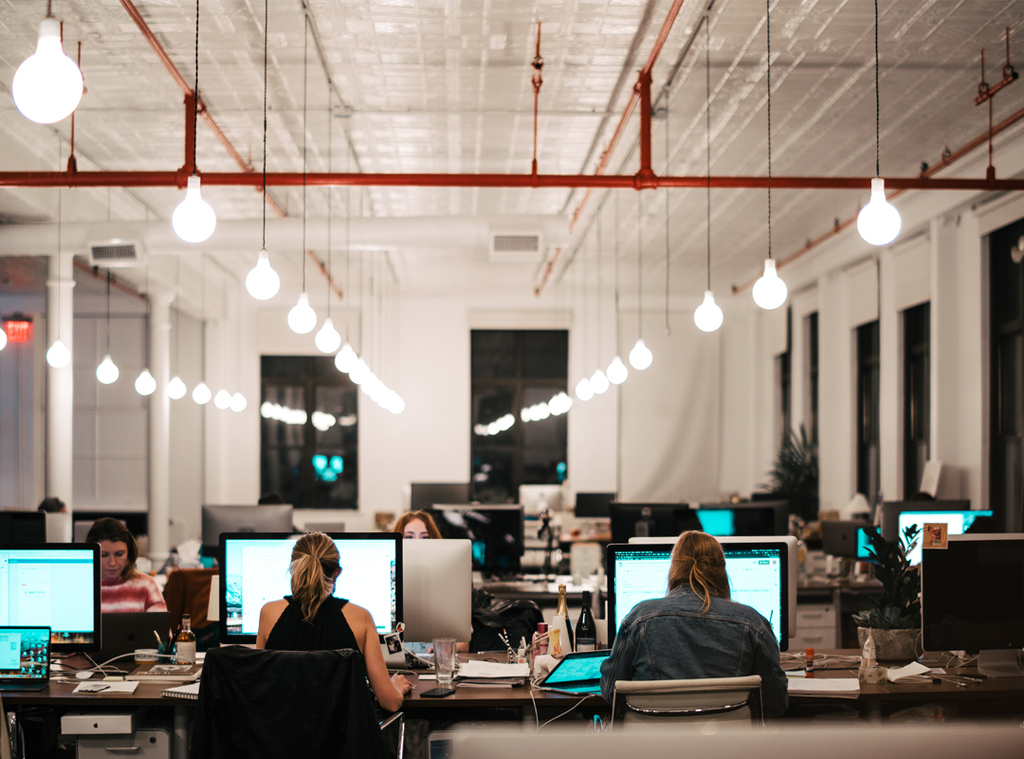 It is better to offer employees a variety of different work spaces for different activities and recognise that different processes require different types of work space.  For example, work that requires focus and concentration will require a distraction free environment in which people are not put off by workplace chatter and telephone calls, while work that requires more interaction can work better in environments that are buzzing with activity. This gives people more freedom and independence and in turn, makes them more efficient and more productive. 
In what ways can Workplace Design increase productivity? 
1.     Flexibility
can increase productivity, so think about the layout and how areas in the office could be broken out into different settings. For example, is there space to add some informal seating to encourage employees to work away from their desk. Adding some chairs to an area such as a tea point could be used as a space to hold an informal meeting or catch up as well as taking a break.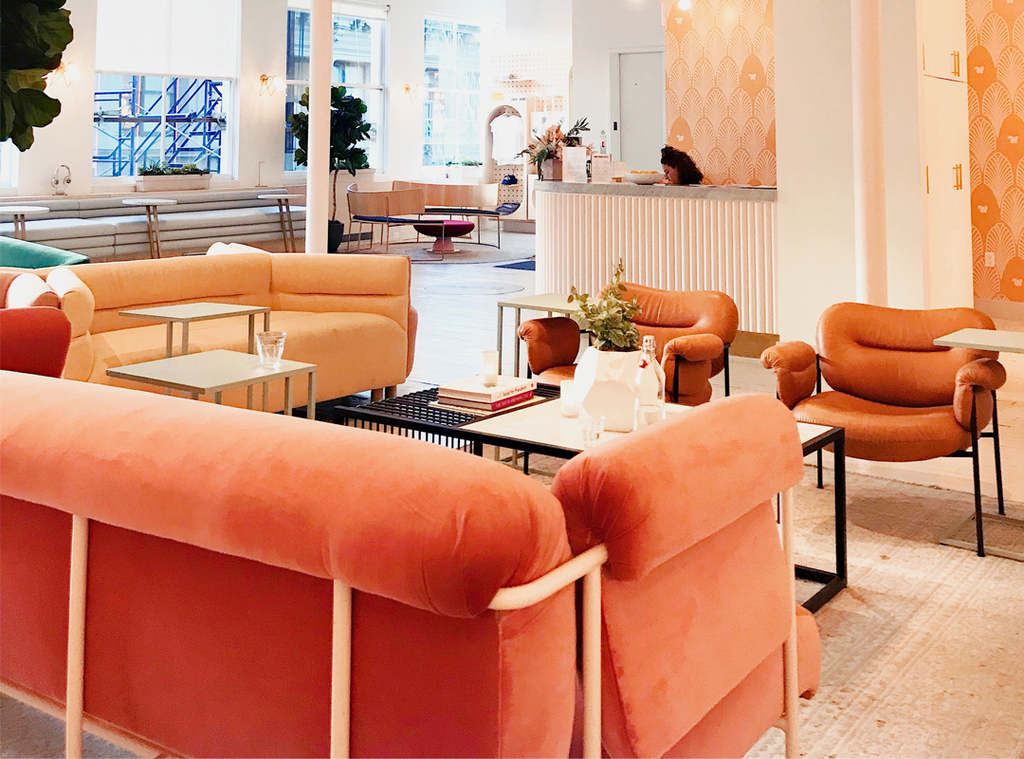 2.     Bringing some Biophilia
into the design of the office can help reduce stress and improve mood and productivity. We aren't just talking about using plants and greenery, it's just as much about incorporating natural materials such as timber where you can or consider moving seating to an area that has more natural light.
3.     Employees are now seeking workplaces that are more Sustainable
and energy efficient. Solutions to reduce the carbon footprint of your building such as going paperless, recycling bins and buying local sends a message to your employee's that you are contributing to help make a change.
4.     Good Acoustics
are so important in office design as they can help absorb sound and background noise creating a better environment to work in. 
60% of office workers are unable to concentrate and delivering poor quality work due to loud workspaces
. There are many acoustic options available from lighting, physical barriers and wall coverings.
All of these factors create a sense of wellness and well-being in the workplace and at its core a happy worker is generally an engaged and more productive worker, who is less likely to take sick days and look for another job.
If any of this resonates with you and you want to find out more about Workplace Design, please contact us for a chat by clicking
here
and message through our contact form. We can take the time to understand your company and what you want to achieve with your design, by creating a successful work environment to allow your employees to flourish.