Whilst working on a recent workplace design project it began to raise questions about who is responsible for sustainability in the office. It is often assumed that businesses have a role to play in making tangible changes but could responsibility also lie just as much with its designers and also its employees.
Company initiatives to reduce their carbon footprint are instrumental in ensuring sustainability in the workplace. Things such as going paperless, recycling, no single use plastics, supporting sustainable charities and offsetting carbon emissions, all help employees know that you are doing your bit for the environment. It not only brings a sense of pride to where people work but it is really important to the future of a company's brand. As people become more socially responsible, they are choosing to work for companies that encompass sustainable practices in the workplace. In the
Play Report 2022
, of the 1000 respondents surveyed,
"68 percent of employees felt it was important that they work for a company that is committed to act sustainably"
. Sustainability is becoming key to retaining staff, attracting talent, and promoting engagement in the organisation.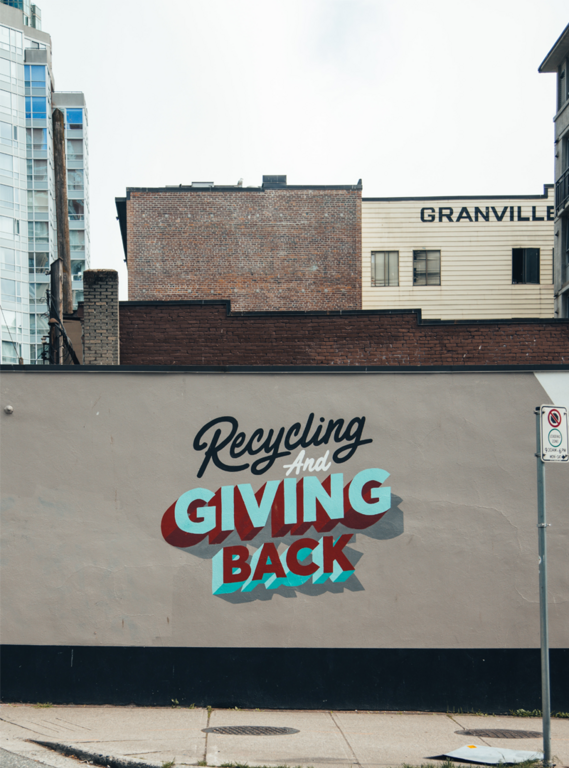 Taking Responsibility
As Designers we also have a social responsibility to ensure where possible our designs are as sustainable as they can be. For this to happen, we must understand the role circular design can play and how by adopting circular thinking during the design phase can really help in reducing its carbon footprint. Ikea which is committed to becoming a circular business by 2030 sates "Circularity is about transforming the existing 'take, make, waste' linear model to the opposite – reuse, refurbish, remanufacture, and recycle". It is an approach that moves away from a linear led design to a more circular scheme, centred around extending product lifespans and avoiding the depletion of natural resources. 


How does this translate into workplace design?
Flexibility is key to designing a workplace so that an interior space can adapt to accommodate different functions and activities. It also means that the interior space could easily be adapted in the future should the demands of a business change.


Using responsibly resourced materials when designing a workplace is important. Ensuring that the materials that we use are not harmful to the environment or toxic and sourcing products that are durable and made using recyclable materials. Working in collaboration with sustainable suppliers who put circularity at the heart of their manufacturing processes.


Working towards a sustainable workplace requires us all to play a part and it should be a collaborative effort between everyone involved. For change to happen a holistic approach should be adopted at a business level, and an individual level.


"We need to work together to create a system that allows us all to make better choices" Ellen MacArthur from the Ellen MacArthur Foundation, How to build a circular economy. 
To see how we can help with making your workplace design more sustainable,
contact us
today.